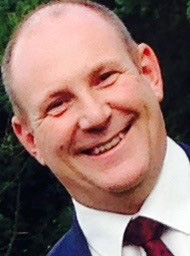 Mr Barton

Potton Timber Frames are our preferred choice for your new home.
Self Build Project Manager, New Build & Extensions In Hertfordshire
The Barton Corporation specialises in new builds, construction work and extensions in Hertfordshire with an unrivalled project management experience supplied by skilled construction consultants. Our conscientious approach to all property maintenance work is delivered in a friendly fashion without compromising our professional values.
Why Hire an Experienced Project Manager? 
The earlier you hire a professional consultant to come on board to project manage your self build project, the better.   It will save you substantial time and money – making the right decisions from the start.
We can offer advice all the way through – from obtaining planning permissions right through to the final day of your beautiful new home being ready to move in.
Embarking on a self build project does not need to be daunting and stressful at all.  We take away that stress and ensure your building construction goes smoothly, is delivered on time and sticks to your budget.
Consultancy & Management
Our professional work and our commitment to providing an dedicated service sets us apart.
Building Services
The Barton Corporation operates as an experienced builder in Hertfordshire.
Contact Us
From a property renovation to a new build we are always willing to see how we can help.
---
As an established self build project manager & builder in Hertfordshire
Our workforce is built around qualified tradesmen across a full complement of skilled trades for the benefit of our commercial and domestic customer base.
By managing your project from the quotation stage through to completion. The Barton Corporation provides an all inclusive service doing their best to run on time without exceeding specified budgets.
The Perfect Choice for Your New Build in Hertfordshire
Choose The Barton Corporation to complete your new build in Hertfordshire and we will always endeavour to provide the most positive experience possible.
By having all work completed by a single contractor, site downtimes are minimised and employee productivity is increased. The result is a complete project management service that caters for all requirements.
We operate across multiple trades to provide our customers with an inclusive experience that always yields positive results. From a carpenter or electrician to a plumber in Hertfordshire, we will always have the right skills available on site to ensure all works are completed in a professional and timely manner.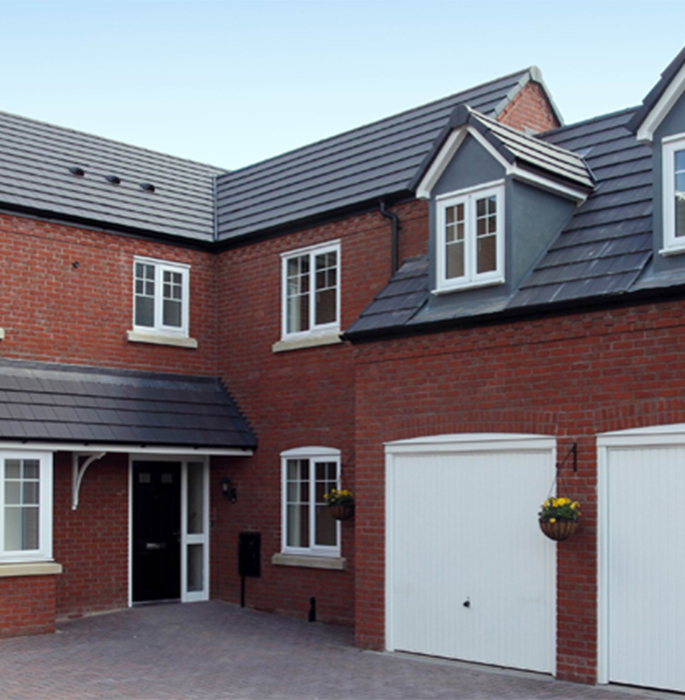 Don't just take our word for it
Take a look at our gallery to see some of our work from some of our satisfied customers, and see their full testimonials here.
We have been delighted with the extra space that the loft extension carried out by The Barton Corporation. They delivered exactly what they promised from drawings through to completion, when you add to this the friendliness and professionalism of all the team we had a great experience and would be happy to recommend Tim and his team.
CM, Boxmoor.
Last week (June 2016) we moved up into our new large loft bedroom. We live in a Victorian end of terrace, and for various reasons, little about the design was straightforward, but the result is brilliant…
VP, Boxmoor.
Tim Barton, of Barton Corporation, was instructed by me on a three story extension to my home in Boxmoor, and I am delighted with the results. Tim is a meticulous worker with acute attention to detail, which I think might be rare in this industry.
KK, Boxmoor
He was there every day, arriving in time to have a conversation before I set off for work. He kept us up to date at all times. He and his
helpers were a pleasure to have around. Most importantly, for Tim everything has to be perfect and he doesn't give up. This as a
customer is exactly what you need. The end result is exactly what we were after.
DK, Boxmoor.
Professional Damp Proofing in Hertfordshire
The Barton Corporation is delighted to offer our commercial and residential customers a complete range of professional treatments for damp proofing in Hertfordshire. We provide a wide choice of preventative and remedial services to rid properties of potentially dangerous moisture that could lead to rising damp and harmful mould or mildew spores.
Building and Construction Consultants
New Builds
Renovations and Refurbishments
Garage and Loft Conversions
Plumber in Hertfordshire
Electrical and Joinery Work
Damp Proofing and Waterproofing
Gas Safety Inspections
Property Maintenance
Kitchen and Bathroom Installations
Complete Project Management